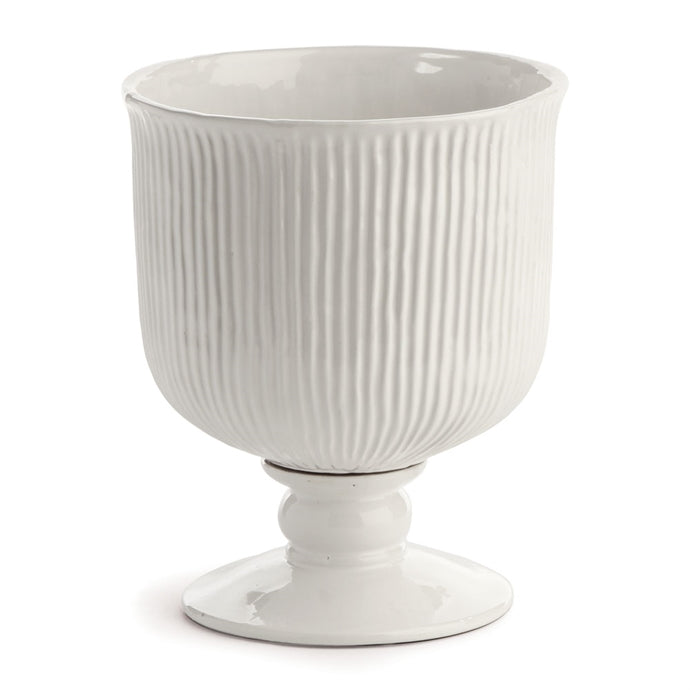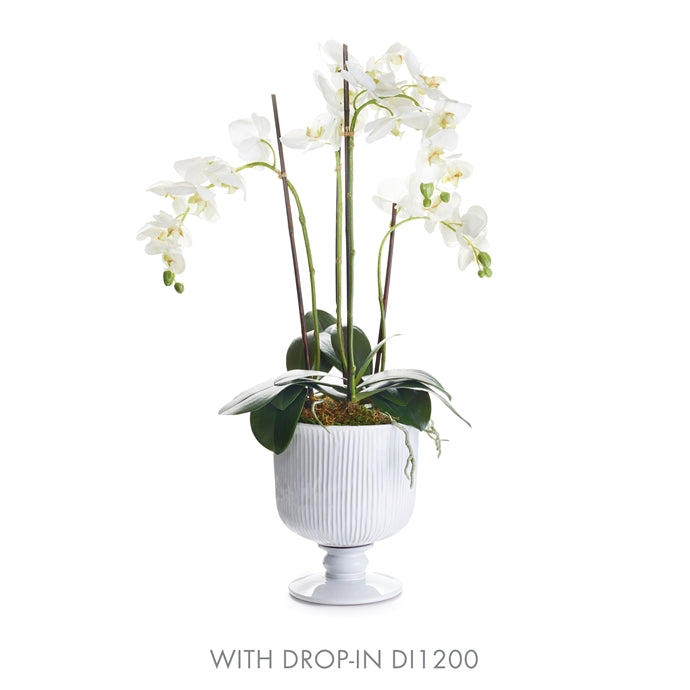 NH - Sinclair Footed Urn | 11"
The traditional shape and ribbed design are traditional in feel. Drop in your favorite floral, and you've got a beautiful centerpiece.
Dimensions: 9 x 9 x 11

Care & Use:
Use as cachepot or plant directly into. Protect fine furniture by lining interior of pot. Protect from frost and hard freeze.
Last picture is with the Phalaenopsis Orchid Drop-In | 30"
Due to the size and weight of this item, Shopify is only able to calculate an approximate shipping cost. When preparing this item for shipment, if the shipping cost is more, you will receive an additional Shipping Invoice that must be payed before the item is shipped. Please reach out if you have any questions.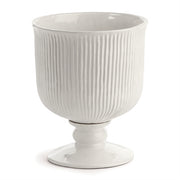 NH - Sinclair Footed Urn | 11"