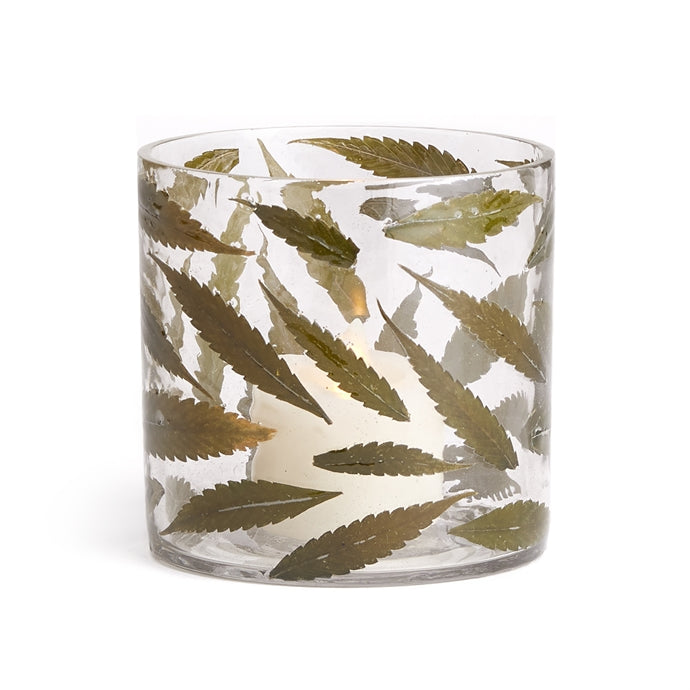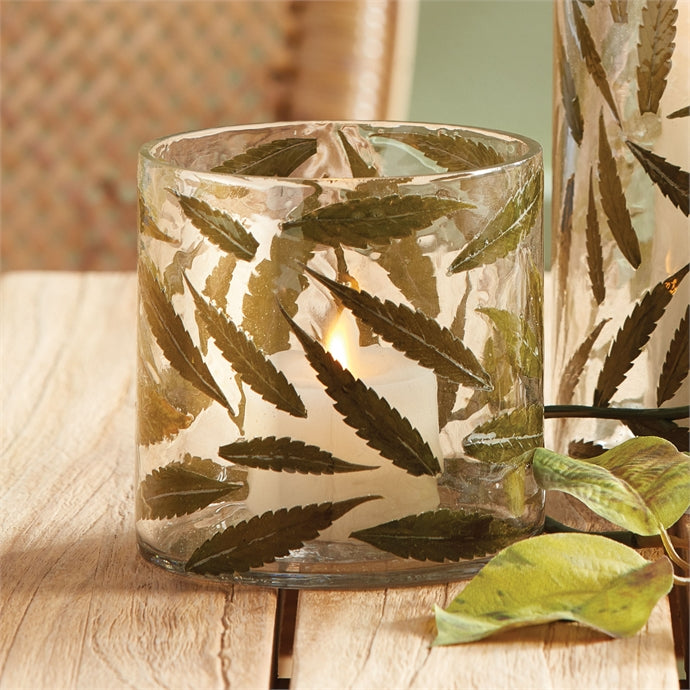 Our Rustle Votive is a work of art. First, real fern leaves are foraged and preserved, they are then hand-applied and encased in the glass. Each one truly is utterly unique.
Dimensions: 4 x 4 x 4

Care & Use:
Interior use. Clean with damp cloth. Avoid chemicals that may be harmful to finish. Never leave a burning candle unattended. Use only LED flameless candles when specified.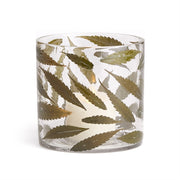 NH - Rustle Votive