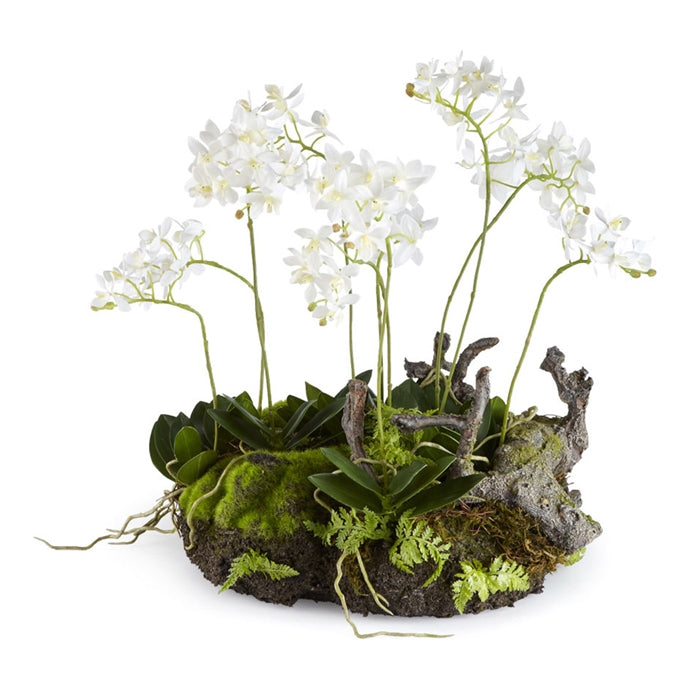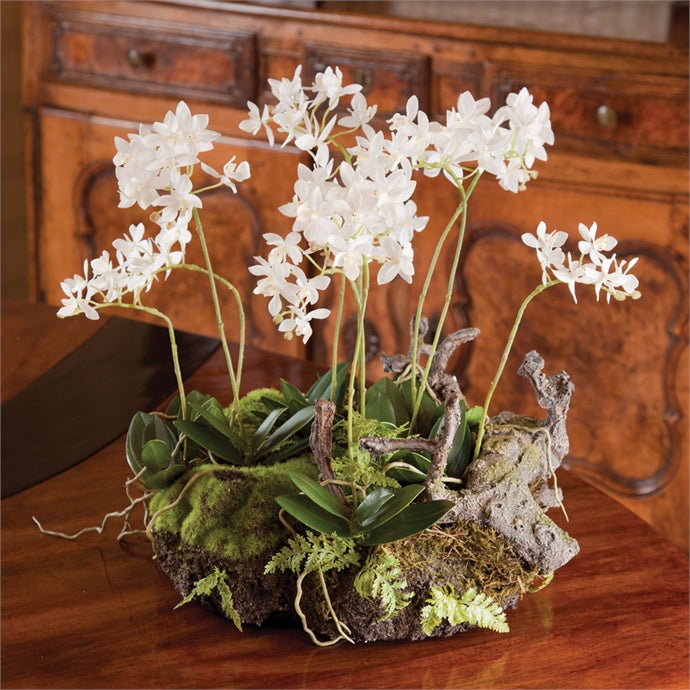 NH - Dendrobium Drop-In | 16"
MINI DENDROBIUM WITH RUSTIC DROP-IN 16"
100% realistic- a perfect copy of nature. This drop-in is a no-maintenance work of art. Right down to the carefully crafted root ball, just as nature designed.
Dimensions:
16" tall
Root ball: 13 x 12 x 5
Care & Use:
Interior use only. Dust with dry cloth. Avoid moisture and direct sunlight.

Due to the size and weight of this item, Shopify is only able to calculate an approximate shipping cost. When preparing this item for shipment, if the shipping cost is more, you will receive an additional Shipping Invoice that must be payed before the item is shipped. Please reach out if you have any questions.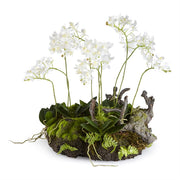 NH - Dendrobium Drop-In | 16"