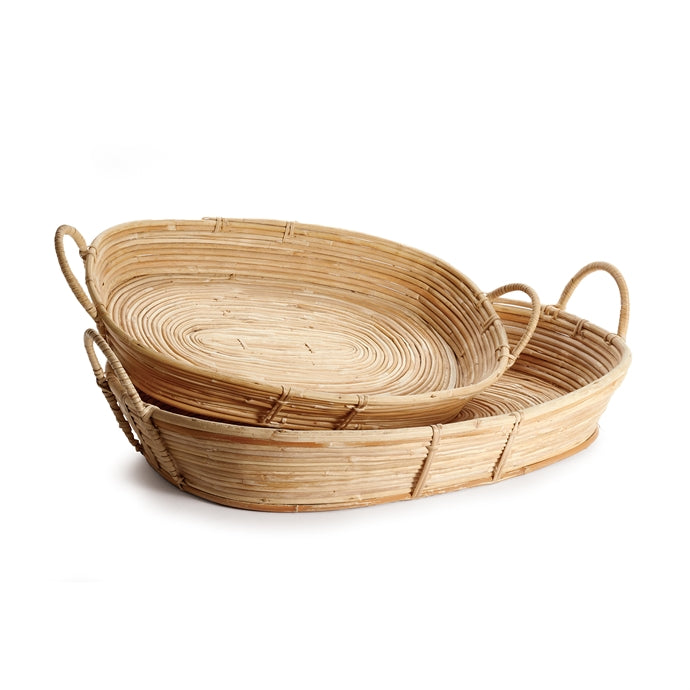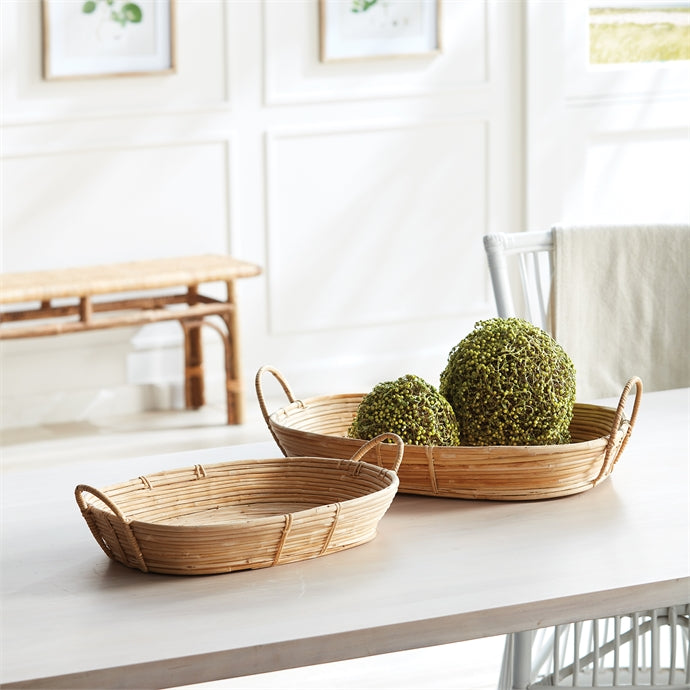 CANE RATTAN TRAYS WITH HANDLES

Rattan goes mod with our latest Cane Rattan collection. With a light and refined color & finish, a distinctively more edgy, youthful aesthetic.

Large: 24 x 16 x 6.5
Small: 21 x 13 x 4.75

Care & Use:
Interior use only. Dust with soft cloth. Do not use harsh chemicals.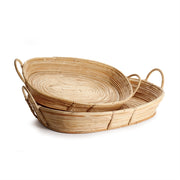 NH - Cane Rattan Trays