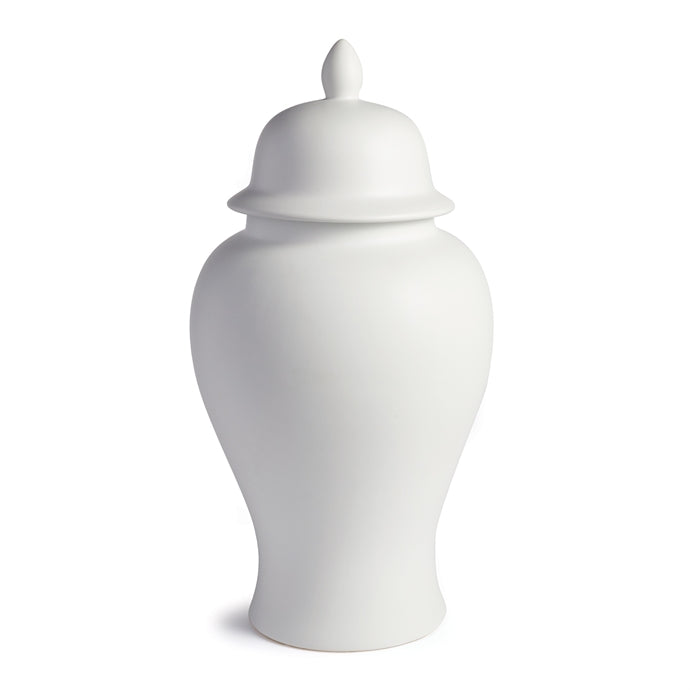 NH - Barclay Butera Westcliff Jar | Large
In an unexpected matte finish for traditional ginger jars, the Westcliff Jar by Barclay Butera is a modern take on a classic. Mix in among your patterned pieces in bookshelf or on a credenza for a dynamic look.

Dimensions: 12 x 12 x 22

Care & Use:
Interior use only. Dust with soft cloth. Do not use harsh chemicals. Protect fine furniture by lining interior of vessel. Do not use to hold water.
Due to the size and weight of this item, Shopify is only able to calculate an approximate shipping cost. When preparing this item for shipment, if the shipping cost is more, you will receive an additional Shipping Invoice that must be payed before the item is shipped. Please reach out if you have any questions.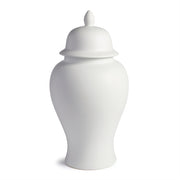 NH - Barclay Butera Westcliff Jar | Large