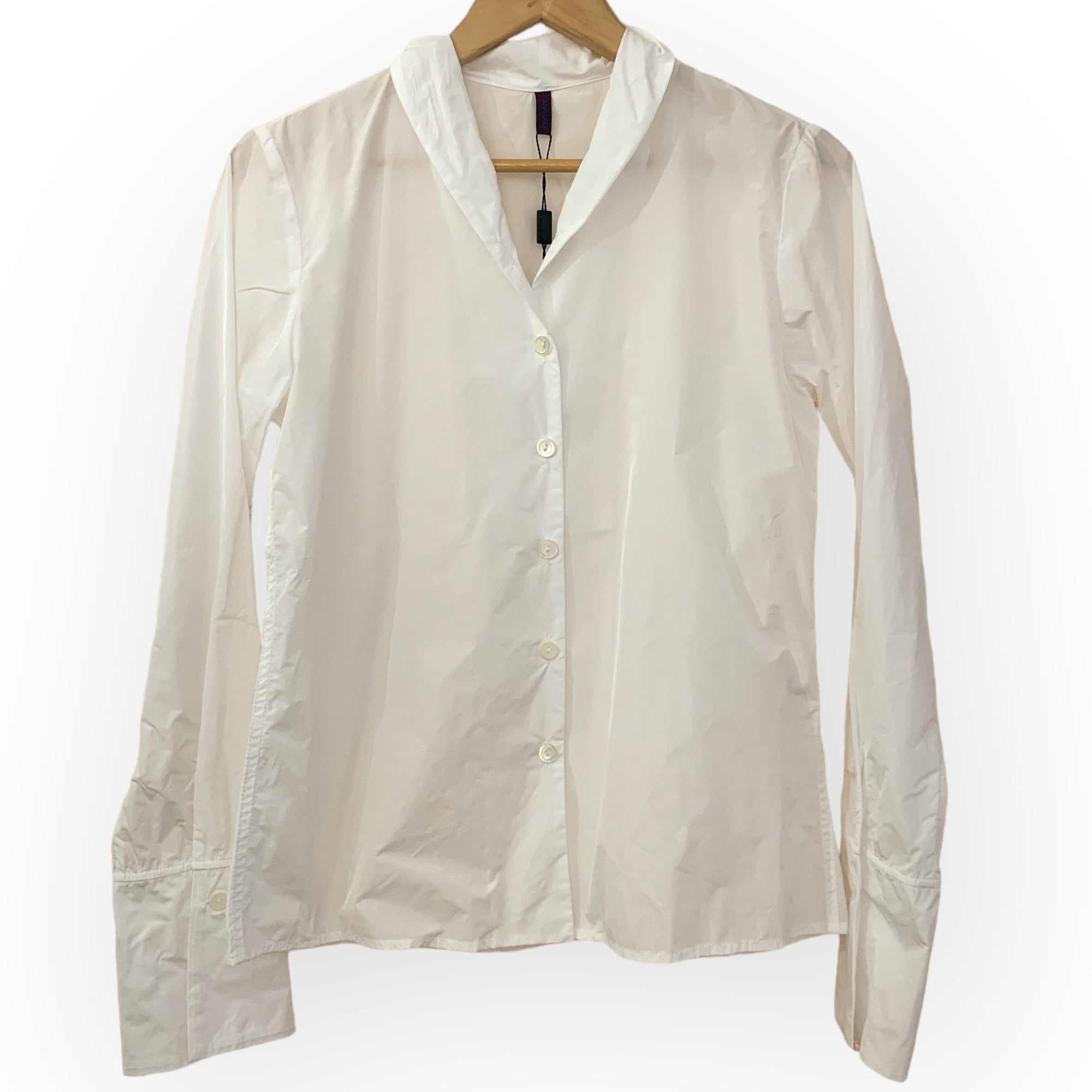 KH - Smart Blouse | White
A lovely little favourite blouse! With its narrow cut, it's particularly flattering for a petite figure. A small upright shawl collar defines the look; the long cuffs with a specially laid pleat alignment provide for added character.
Small shawl collar
Long cuffs with specially laid pleats
mother-of-pearl buttons
The material is ultra-lightweight, spun, woven and finished in Italy from the finest possible fibers. The airy micro-taffeta dries in a jiffy and the memory effect of the delicate wrinkles makes any ironing superfluous!
100% Polyester
235535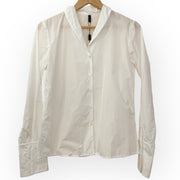 KH - Smart Blouse | White