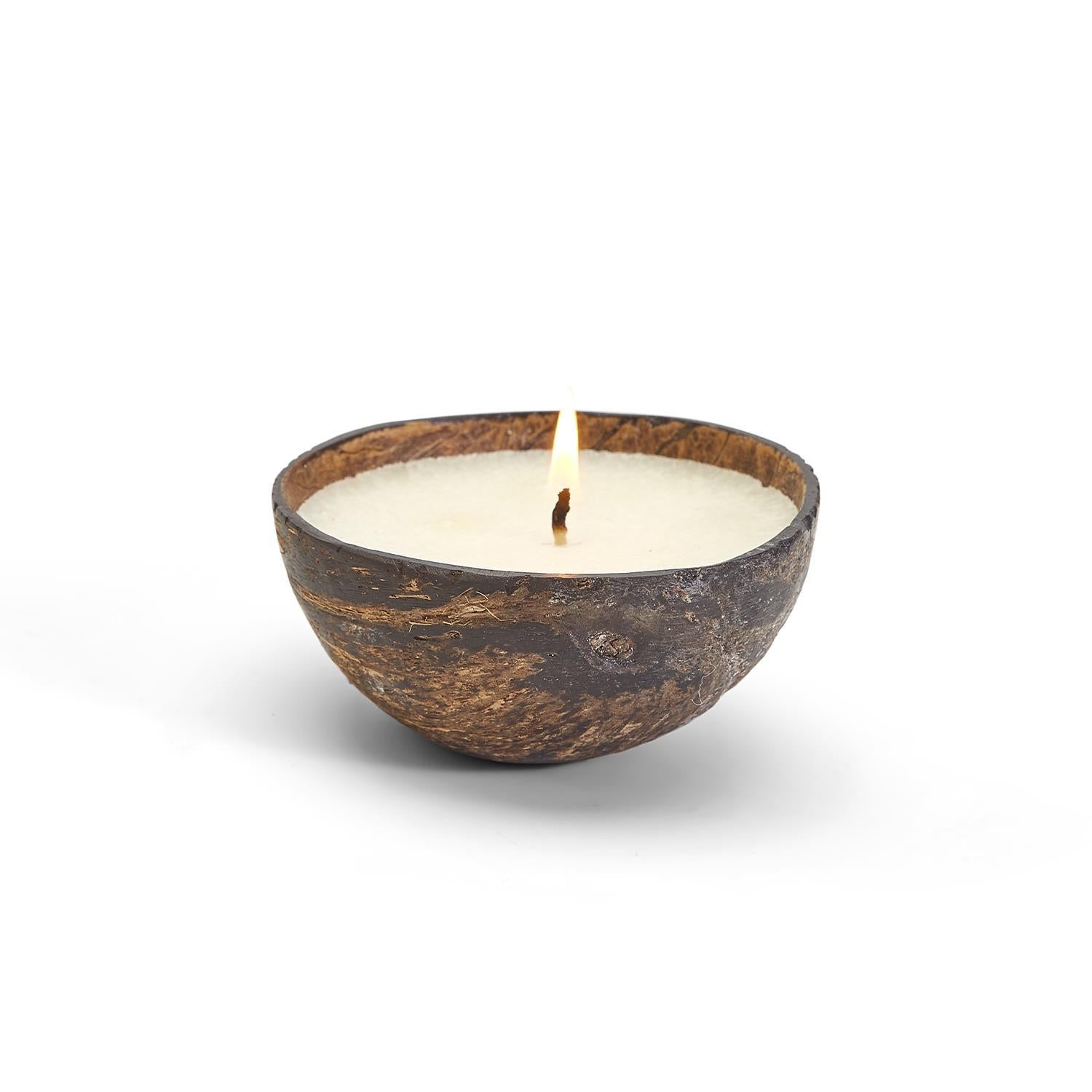 TC - Coconut Shell Citronella/Lemon Grass Candle
Made of natural coconut shells and enhanced with citronella to grace your outdoor space with lemon grass aromas. Citronella is a proven, all-natural, insect repellent made from the leaves and stems of the lemongrass plant. It repels insects by masking the smells biting bugs are attracted to.

For Outdoor Use Only. 2 wonderful fragrances of Citronella and Lemon Grass are formulated with natural essential oils. Burns for Approximately 5 Hrs. Natural Coconut Shell. Filled with Palm Oil Wax.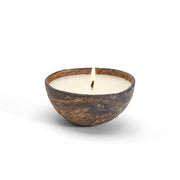 TC - Coconut Shell Citronella/Lemon Grass Candle