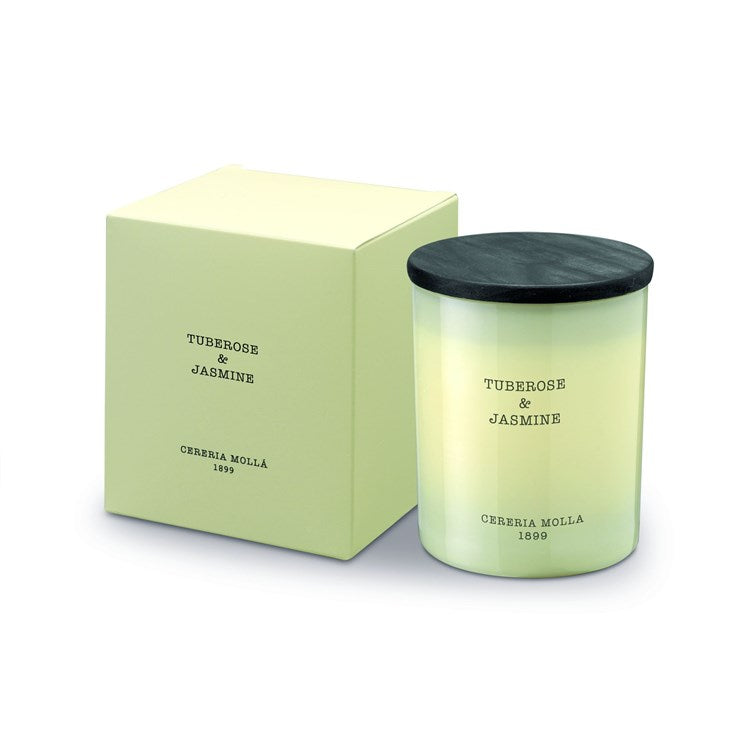 CM - Tuberose & Jasmine Candle
Tuberose & Jasmine is an exquisite and fresh fragrance with green notes and a powerful floral heart, where orange blossom, jasmine and narcissus come together to remind us of the floral patios of Andalusia. Tuberose & Jasmine is a sunrise in the traditional Andalusian courtyards with its powerful scent of fresh flowers and indescribable nuances of jasmine and orange blossom. Hints of narcissus invite you to relax and enjoy unique moments.
8oz
Cereria Molla uses only the best raw materials and the most exclusive fragrances, and their craft has been developed by the Molla family, generation after generation, since 1899. The philosophy of Cereria Molla has been to manufacture the best candles on the market "no matter the time or the resources used to achieve it".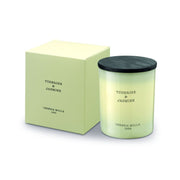 CM - Tuberose & Jasmine Candle