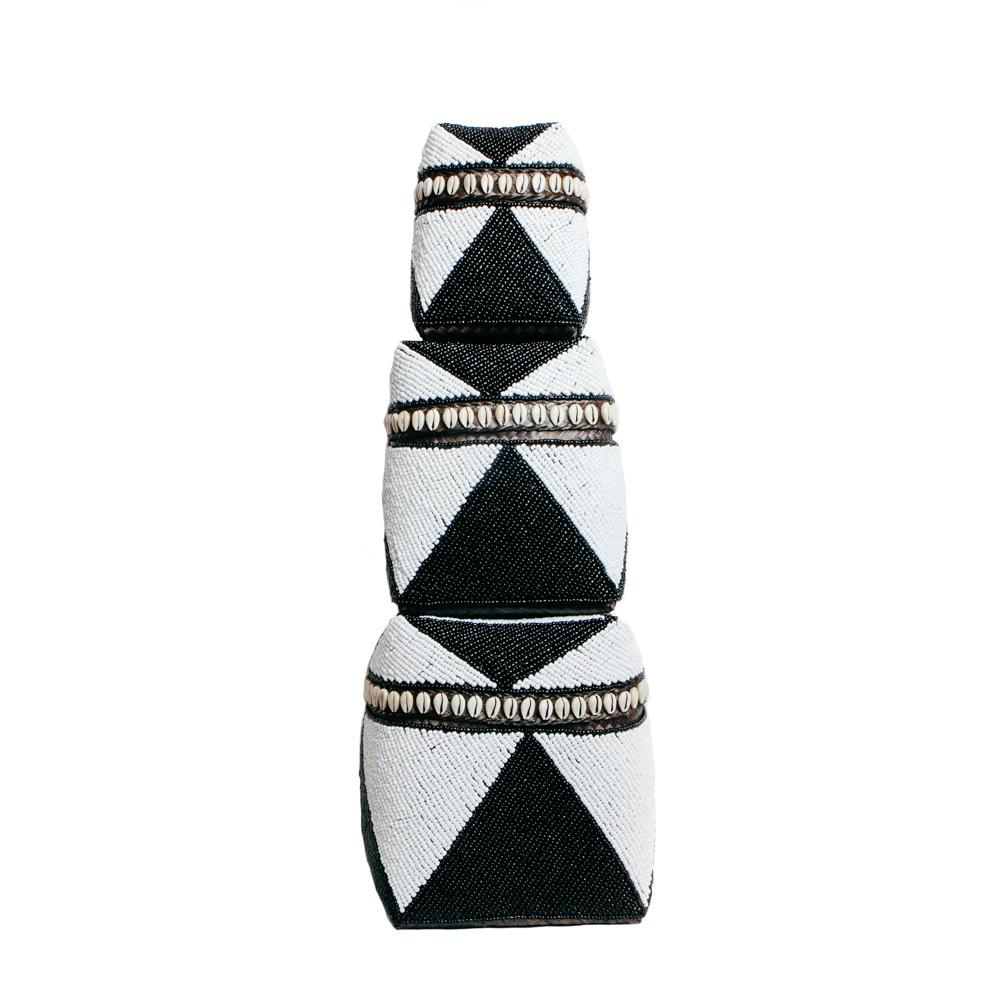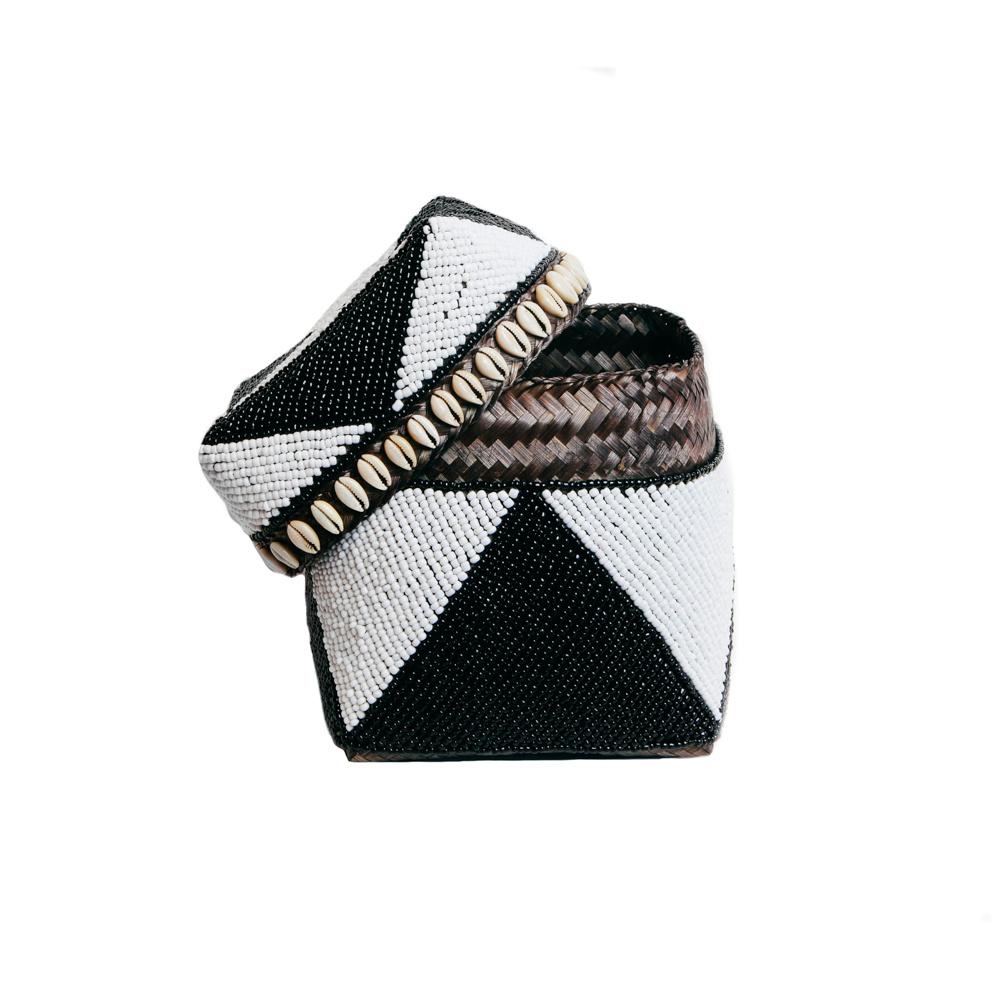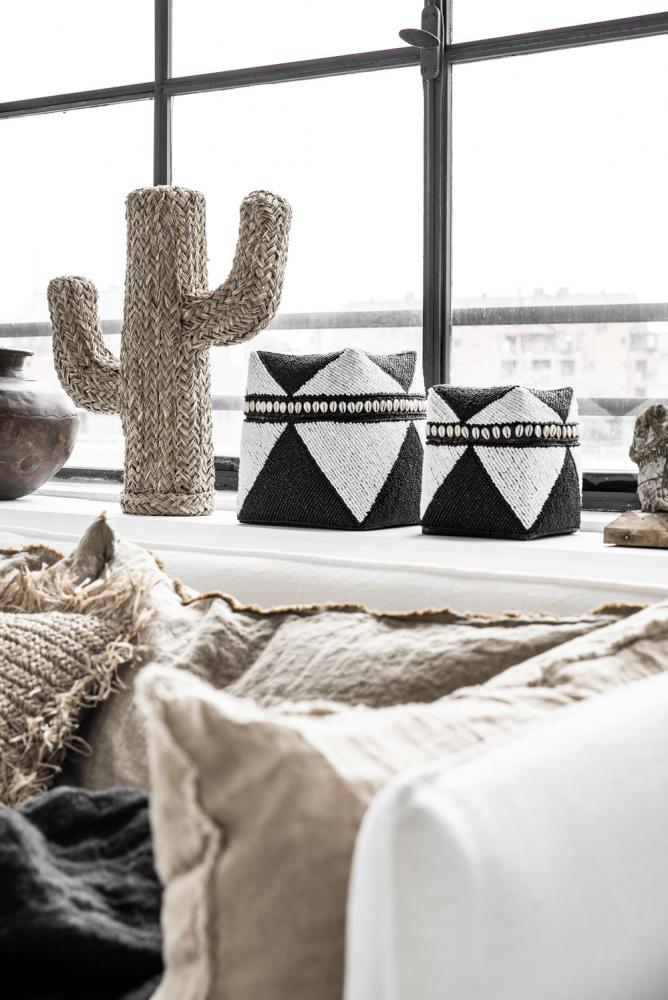 BB - Beaded Basket Cowrie - White
Beautifully beaded offering boxes are entirely handmade by Balinese artisans with love and care. To use as a storage or simple decorative element, separately or together these boxes will find an eye-catching place in your home! They are used in Bali in religious ceremonies to contain offerings to the gods, transformed into a decorative object these boxes will add a touch of authenticity and exoticism to your decoration.
Length (cm) 15 - 20 - 25
Width (cm) 15 - 20 - 25
Height (cm) 20 - 25 - 30
Color Black, White
Material(s) Bamboo, Beads, Shell
Due to the size and weight of this item, Shopify is only able to calculate an approximate shipping cost. When preparing this item for shipment, if the shipping cost is more, you will receive an additional Shipping Invoice that must be payed before the item is shipped. Please reach out if you have any questions.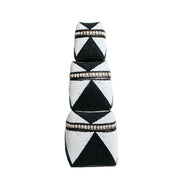 BB - Beaded Basket Cowrie - White