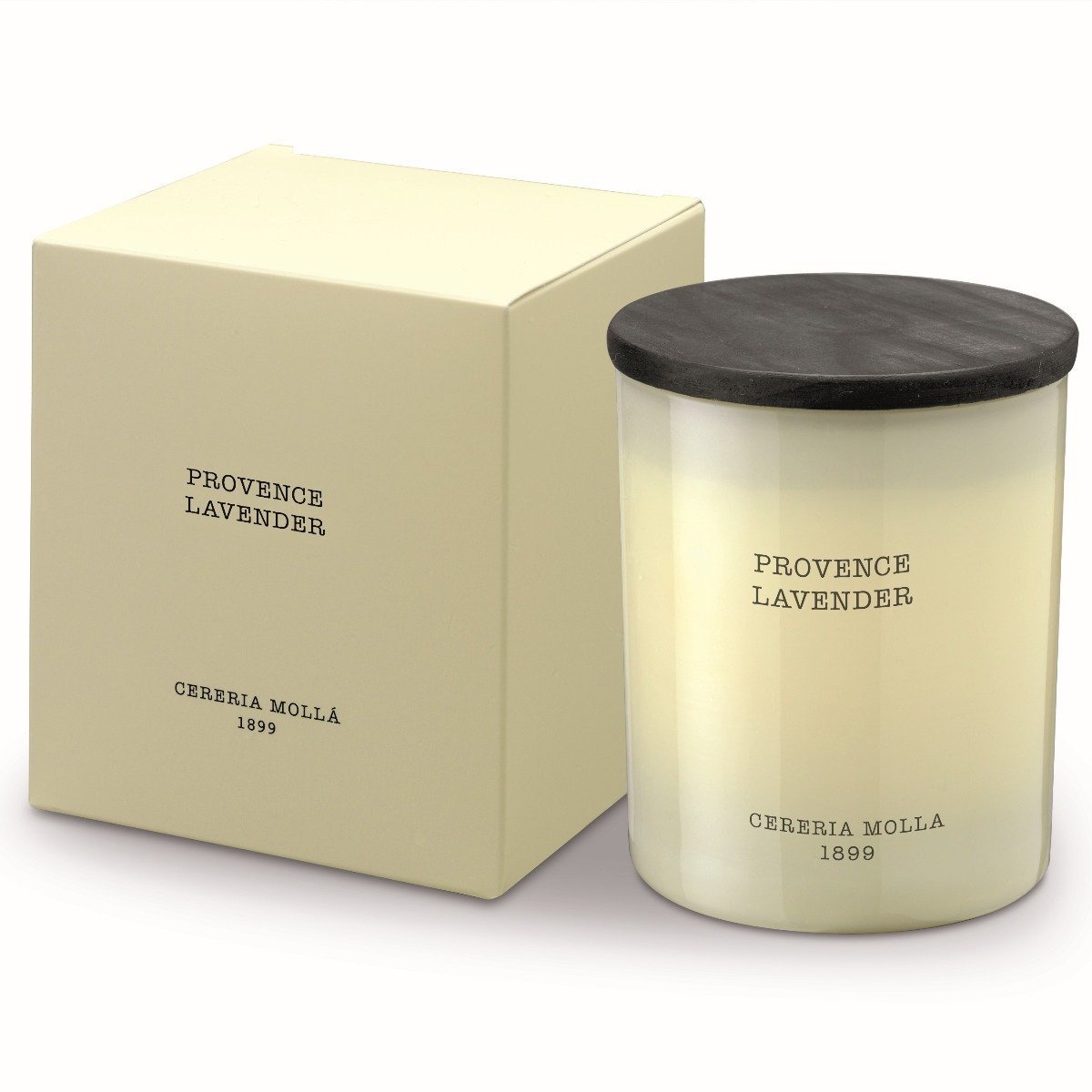 CM - Provence Lavender Candle | 3 Wick
Fragrance that brings an energetic harmony mixture of Lemon, Lime and Tangerine citric notes, accompanied by a prevailing floral scent of Ivy and White Jasmine, with a seductive final thanks to their original woody notes.
21oz
Cereria Molla uses only the best raw materials and the most exclusive fragrances, and their craft has been developed by the Molla family, generation after generation, since 1899. The philosophy of Cereria Molla has been to manufacture the best candles on the market "no matter the time or the resources used to achieve it".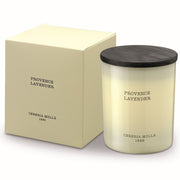 CM - Provence Lavender Candle | 3 Wick